KORPG™ Games
Mad Scientist Laboratory and
Home of quality family friendly games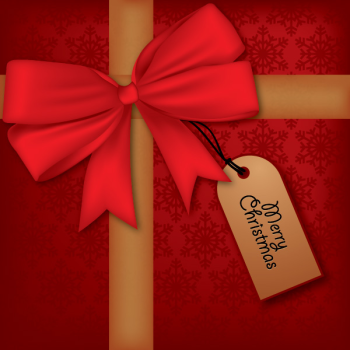 ---
From my family to your family, wishing you a very Merry Christmas from KORPG™
May this season find you blessed and well.
And, lo, the angel of the Lord came upon them, and the glory of the Lord shone round about them: and they were sore afraid. And the angel said unto them,
Fear not: for, behold, I bring you good tidings of great joy, which shall be to all people. For unto you is born this day in the city of David a Saviour, which is Christ the Lord. And this shall be a sign unto you; Ye shall find the babe wrapped in swaddling clothes, lying in a manger.
And suddenly there was with the angel a multitude of the heavenly host praising God, and saying,
Glory to God in the highest, and on earth peace, good will toward men.
Luke 2:9 - 2:14
---
About
KORPG™ Games
I'm

Kevin Oedekoven

and quite simply, I love games. I love how games bring us together. I love all the fun and challenge that come from games. In short, I think playing games is a part of the human condition. And so, I make games.

From Card Games like:
Mad Scientist: The Game

, Swimming with Sharks, Up And Down, and I Shoot Randy!
To Board Games like:
Politics:

The

Boardgame

,

Happily Ever After

, and For Truth and Justice!
To Dice Games like:
To Role Playing Games like:
The d6-lite framework series of RPGs, Astrolomancer, and The KORE RPG
To Game Accessories and Utilities like:
What's at this Intersection?, and the Wordpress Dice Roller Widget
My Promise to you
Because I want to make games that you will be proud to own and excited to play, I promise to bring you quality games that you can play with your friends and family. I want to provide you with games you can play with your kids or neighbors at the dinner table with an expectation of fun.
An Invitation
Consider this an invitation to check out the games I've released as well as those I'm currently developing. See if anything strikes your fancy. I'd also like to welcome you to join in on the forum and development discussions. I'm always willing to consider another point of view and look forward to hearing about any fun you've had playing the games I've made.

I think it's your move.